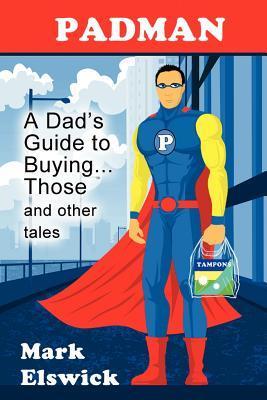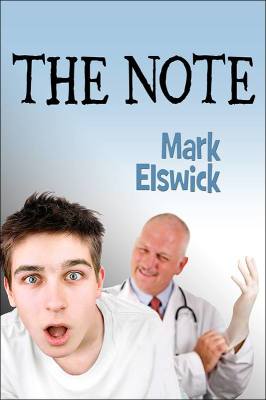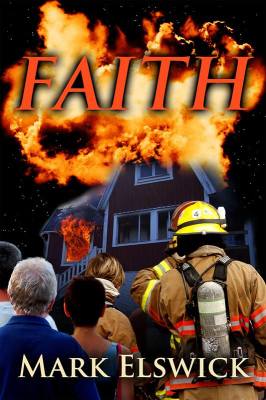 ​​

"Padman made me smile, chuckle, laugh out loud, cry and all the emotions in between..."
​    
--Diana Stroud, Amazon.com
"A simple, but so powerful story I will read again and again...to be inspired when I hesitate to take that Leap of FAITH...."
 --Darla Smela, Smashwords.com
". . . HYSTERICAL!!! . . ."
     --Sandy Vock, Smashwords.com
". . . If you are having a bad day, read this.
 -- Victoria Patton, Smashwords.com
"Compelling and engaging."
  --Steven Jon Halasz, Smashwords.com
". . . This story is meant to cheer up your day. I'm laughing to myself right now as I write this. Great writing and conversational style . . ."
         -- Jenna Snap, Smashwords.com
". . . Padman will remind you of all the things that are right and good in the world."

​

      

--Robbin Perron, Amazon.com
"I loved this short story it reminds you that unconditional love trust and faith goes along way."
--Barb Farrell, Amazon.com
​​

"Padman is an excellent example of what a positive attitude and determination can accomplish. Throw in a healthy dose of humor, and it's well worth your time to read."
--Kristy James, Amazon.com
". . . moved me to tears as I felt the connection, the deep emotional bond with Danni that we share, as Mothers. . . ." 
Tina Hinkley, Smashwords.com
"OMG!!! Tears are streaming down my cheeks.
--Stacy Johnson, Smashwords.com
". . . follows suit in delivering humor through humility in every day experiences that we can all relate to."

           --S. Holden, Smashwords.com
". . . If you have a hurdle to get over or need some inspiration to take that leap of "Faith" , than you have to read this book!"

            

--Tracie Paquet, Amazon.com
". . . it was honest and revealing, and an author who isn't afraid to pour their heart out on the page always makes for good reading. , , "
--Veritas Vincit, Amazon.com
". . . Laughed like a silly fool from beginning to end, there arestill tears in my eyes. . . . "

​       

--Darla Smela, Smashwords.com
" I've learned a lot about determination, overcoming odds, and finally just accepting who you are. . . . funny and heartwarming."
--Jay Mittener, Amazon.com
Join our newsletter and receive

     a  5-   gift in your email.
Subscribe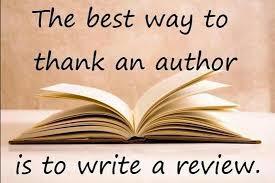 "Hilarious! Should come with a warning labelt to not read in public. . . . "
​
". . . ​​I wish I could say that I couldn't put this book down. But in truth I had no choice. I found myself laughing out load one second and crying the next. . . ."
 --Barbtrent Sohn, Goodreads.com
". . . I expected to read a few stories one day and more the next, but found myself finishing it in one sitting. Highly recommended book."
                --LA Howell, Amazon.com